About Lesson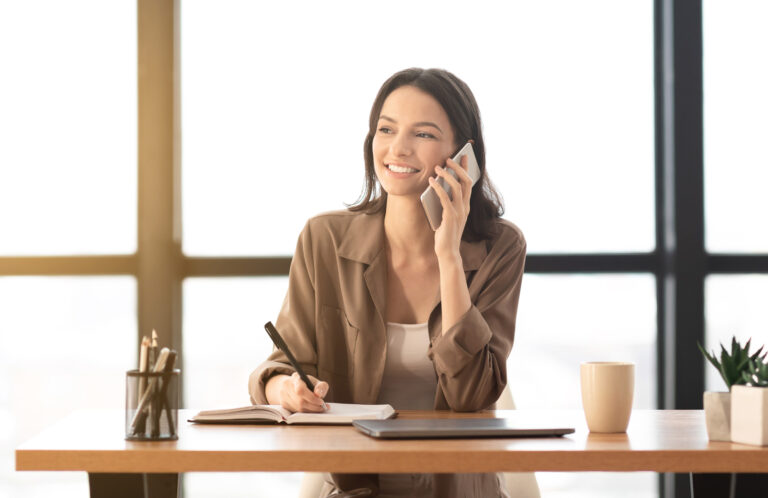 Good Morning, Thank you for calling (Property name), my name is (Your Name) how may I assist you? 
If you do not know how to answer a question:
That's a great question! Let me put you on a quick hold and I will get that answer for you right away. 
If they are asking for our prices and availability?
Awesome, well right now we do have a $0 Application and $0 Deposit special going on but it's only for the rest of the month.
How did you hear about us? & How many bedrooms are you looking for?
 E.g. – 1 Bedroom E.g – Perfect, we have 1 bedroom available which are all bills paid including water, electricity and pest control!

Would you be available for a tour today anytime before 5:30?
We would love to show you our model.
And then you need to schedule the soonest date and time with your name for an appointment with the prospect.
How to ask if they are Renewing or Moving Out
Good Morning (Afternoon), is this (the resident's name)? 
Yes 
Awesome! My name is ______ from (Property name) How are you doing today? 
They will answer your question. (Give them a nice comment " I'm glad you're doing great") 
Well, the reason for my call was to inform you that your lease will be ending pretty soon. We would love for you to stay with us, would you like to renew with us? 
If they say yes 
Perfect, do you have five minutes you can spare today so you can come to the office to fill out a renewal application?
 If they say no to renewing & they are someone we would like to renew. Ask them 
Is there anything we can do for you to stay, we would love to have you with us and we want you to be happy with our service? (If there are any work orders, special requests, pest control treatments, etc, make sure they get done ASAP)
 If they explain to you what you can do or why? 
I can try and get all these issues solved for you. I will talk to my manager and see what we can do to make you happy. 
And then you need to schedule the soonest date and time with your name for an appointment with the prospect.
When they call in for a work order?
Can you please provide me with your unit number? 
-123 
Great, what is the issue you are having in your apartment? 
-My bathroom has a leak 
Well, that's not great, we can get that fixed for you. Which bathroom is having the issue and where is the leak coming from? The toilet, tub faucet, sink faucet, ceiling? 
-It's coming from the sink 
Very well, is it leaking from the sink faucet or underneath the sink? 
-Under the sink is leaking Perfect, I will go ahead and place this work order for you. They will be there as soon as they can. Very sorry for the inconvenience!
When calling applications back (approved or denied)
Good Afternoon, is this (Applicant's name)? 
-Yes 
Approved 
Awesome, this is__________ from Palm Beach, I wanted to give you some great news, CONGRATULATIONS your application was approved. (ANNOUNCE THE SPECIAL THEY ARE OFFERED, found on the application SUMMARY) 
Could you stop by today to sign the lease contract and reserve your apartment?
(They need to come and sign ASAP)
This is very important if a contract is not signed then the apartment is not reserved for the prospect, and anyone can lease it.)
Denied 
Good Afternoon, this is ____________ from (Property Name),hope you're doing great. Is this (Applicants name)?
-Yes 
Perfect, we were just calling you to inform you about the status of your application. Unfortunately, you have been denied.
Good Luck with your apartment search. (If they respond asking why they are denied) Based on the information provided, your application did not meet all of our requirements to be approved.
How to take a message for another co-worker (Always try to take care of the matter even if they do not want to speak to you)


 ___ is a little busy at the moment is there any way I can help you? 
If they refuse to speak to you then proceed with … Can I please take a message and I will give it to her as soon as she is finished? 
Or
 ___is currently in a meeting, is there any way I can take a message? • Yes. 
Great. Can I get your name, phone number & apartment number? 
-John Smith my number is 979-693-1011 and I am in 1801 Perfect and what message would you like to leave for him/her? • So and so. 
-Perfect he/she will call you today as soon as she is available! Have a great day 
Whatever they tell you, document it in the rent manager "comments box" with the response, your name, and the date.