About Lesson
General Office Instructions
Always remember everything at every property needs to be identical when it comes to structure and organization.
Knowing everything there is to know about your property is essential in any position!
Just some examples of things you need to know and or have: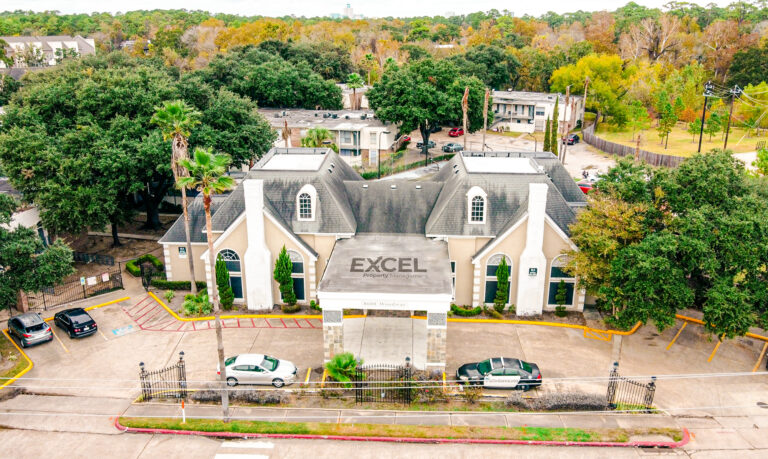 Office Number 

Text Number 

Email 

Address 

Gate Code 

Security Number 

Electrician Number
*Make sure you know all the passwords/codes*
Office Hours (unless changed for certain times of the year): 
8:30 am – 5:30 pm Monday through Friday 
10:00 am – 3:00 pm Saturdays for larger communities. Most properties work on rent weekends which fall from the 25th to the 5th of every month. Always 2+ people need to work on weekends. Weekends are like regular workdays; you cannot show up to work without approval from upper management.
Know what is near your location?
Mall, airport, schools, park, restaurants, dry cleaners, Etc
*Know where all of the units are located. This helps you when going on tour.*
Know the Amenities:
Pools, Laundry Rooms, mailboxes, playground, etc.
Which units are upstairs and downstairs?
In most cases, odds are on the first floor and events are on the second floor.
Know the pros of your property(such as):
Vaulted Ceilings
Wood FirePlace
Washer/Dryer Connections
Ceiling Fan
Fridge/Range/Dishwasher
Wood Faux Blinds
Walk-In Closets
Patio/Balcony
Outside Storage
Gated Community
24-Hour Maintenance
Laundry Onsite
Covered Parking
Private Security
In case of any emergency you should also know where the following are located:
Water shut Off
Building shut Off
Boiler rooms
Shops
Storage
Pool Shut Off
Sewer Locations
Fire Hydrants
Permit locations