About Lesson
Rental Assistance

Rental Assistance has been around and available for a long time through Church or Housing programs.
They help by providing partial or complete payment of rent to tenants who are struggling to make payments. 
Although these programs have been along for some time, they have gained attention during this terrible Covid Pandemic.
Specifically the Programs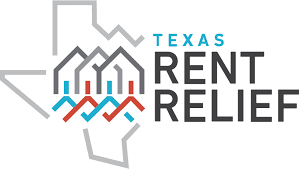 The Office personnel should always be open and available to help struggling residents apply to any of these programs. 
You must also understand what documentation is required to apply for these programs.
In some of our properties, we have tenants that are under Housing or Section 8 programs, but we do not accept new ones.