About Lesson
Marketing Department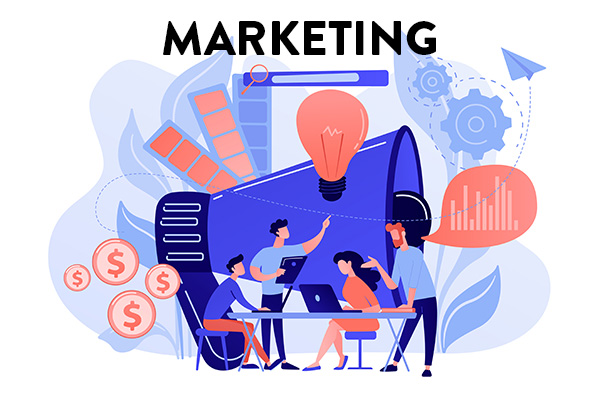 The Marketing Director leads the Marketing department.
Together with the marketing team, they are in charge of many different tasks.
Each task corresponds to marketing and advertising.
These tasks include but are not limited to:
Establishing marketing strategies that will help each property reach its occupancy goals. 
Carrying out mass advertising campaigns
Monitor every property's advertising posts (Facebook MarketPlace), and assure they are done accurately.
Note
*The marketing department accepts and considers any marketing strategy suggestion that helps the Management company achieve record-breaking goals. All new suggestions should be brought to the marketing director and the Administrative VP to be analyzed and approved before being used.*