About Lesson
Rent Manager
RmAppSuitPro is a phone app provided by Rent Manager. This App is mostly used by nonoffice staff.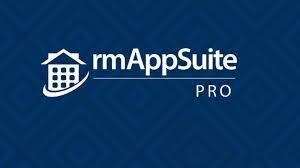 Through this app, nonoffice team members can receive work orders and close them. This app allows the nonoffice team members to take pictures of the work they perform. 
A username and password for the Rent Manager will be provided to you once you are assigned to a property.
You may not share it with anyone!
Any actions that are done with this login, your log-in, will be registered in the system.
This is why keeping your login information to yourself is extremely important.*
Leasing agents and managers are encouraged to download the app as well. 
*App is available for Android and iOS*